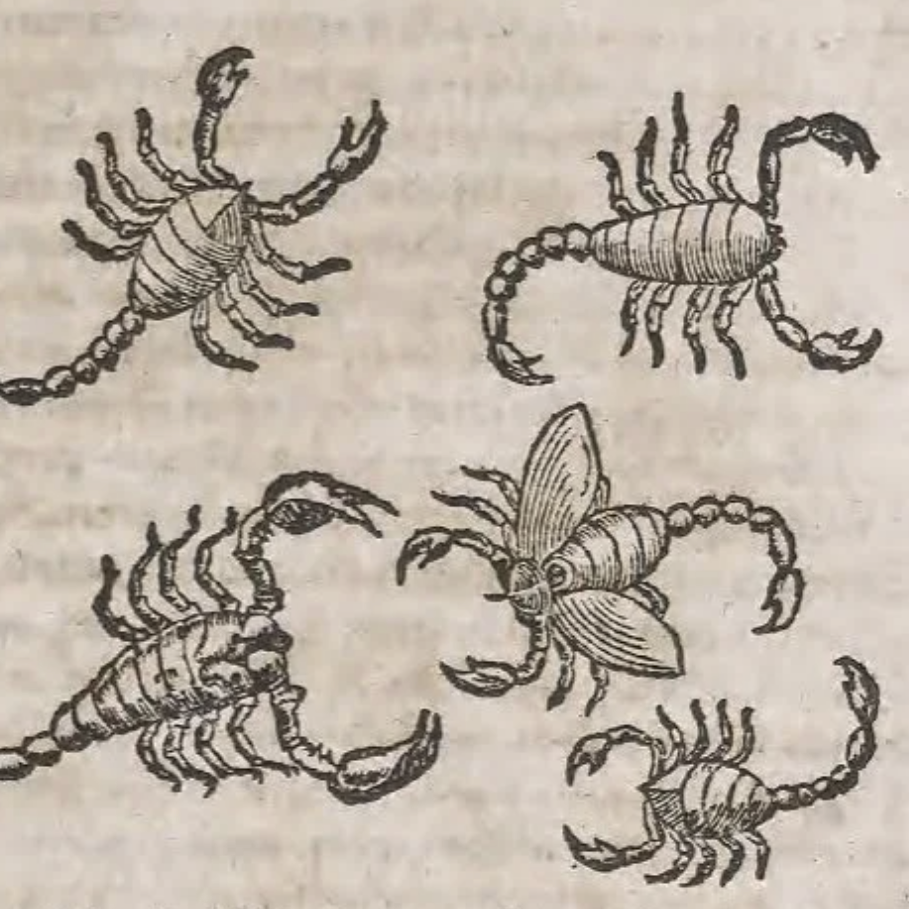 (Re)Birth Canal: Saturn in Scorpio Single Presentation
April 23, 2015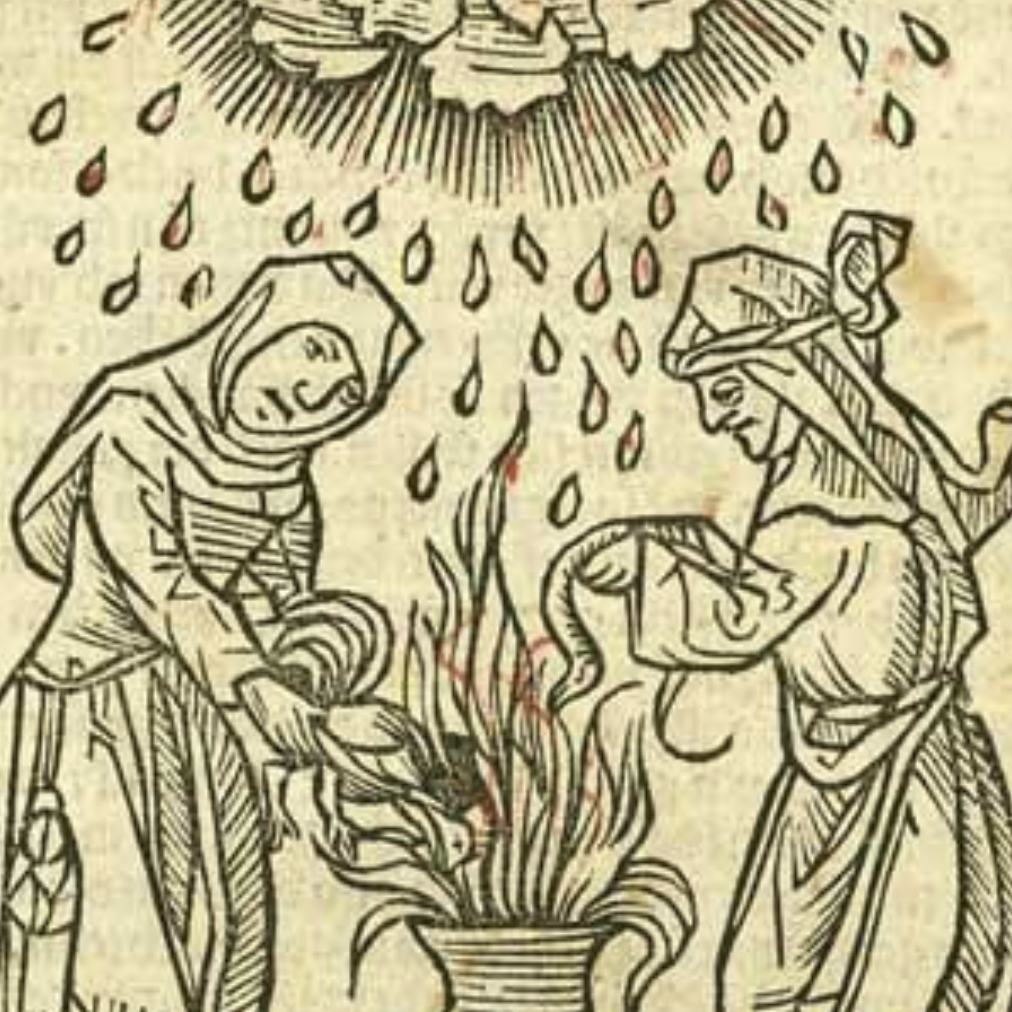 Talismans / Talismanic Materia
June 11, 2015
Intro to Planetary Magic 4 Recording Series
$108
Originally taught as a 4-week class in 2015, the complete recordings of this class are now available for purchase and instant download!
This class introduces the various methods of traditional planetary magic. The class defines the species of such practices, such as regular observances, petitions and the creation of talismans. The methods individual to practice each is explained, as is the theoretical and philosophical background necessary. In addition to lecture and discussion, the class will also consist of a number of experiments for students to conduct and later analyze. "Introduction to Planetary Magic" aims not only to provide methods and experience to practitioners, but also to prepare them adequately to make use of historical texts such as the Picatrix or the Three Books of Occult Philosophy.
What you get: 4-recordings, 1.5-2 hours each. They are in MP4 video format, with audio over an accompanying PowerPoint presentation. Files are instantly available to download after purchase in an email and from the My Account section.
Share