Tuesday, January 31st
January 30, 2017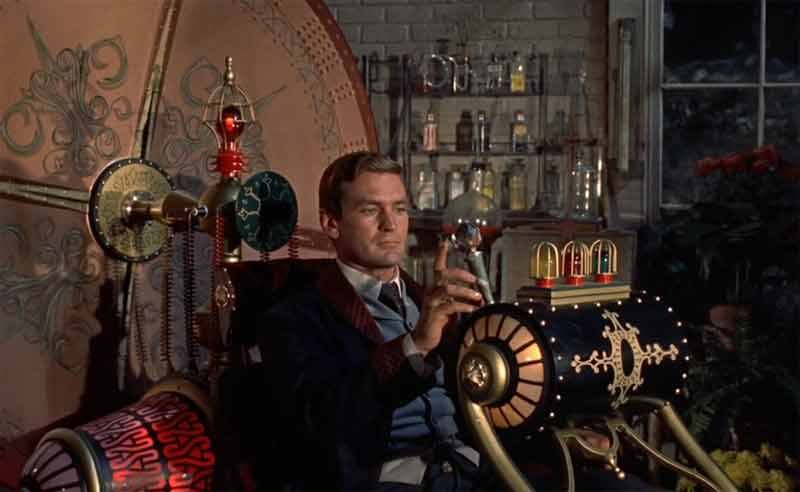 February 2017: Time Machine
January 31, 2017
February begins as the Moon in Aries makes a sextile with the Sun in Aquarius. This small harmony between the luminaries stabilizes the first portion of the day. After this cordial aspect with the Sun though, the Moon in Aries moves on to more challenging conversations, the first of which is a square to Pluto in Capricorn. Pluto absorbs some of the bright, sparky quality of the Aries Moon, darkening the evening. The Moon then proceeds on to a wee-hours conjunction with electric Uranus, triggering surprises and sudden changes of state.
February Essay + Your Horoscope
Moon in Aries, 1st Quarter
Moon Sextile Sun: Feb 1, 12:50 PM
Moon Square Pluto: Feb, 9:12 PM
Moon Conjunct Uranus: Feb 2, 2:27 AM
See Current Chart
Austin Coppock is an astrologer, author, and teacher based in Southern Oregon. His astrological studies include modern, medieval, ancient, and Vedic astrology, which he applies in consultation with private individuals, and teaches in a 3-year curriculum, the Fundamentals of Astrology.