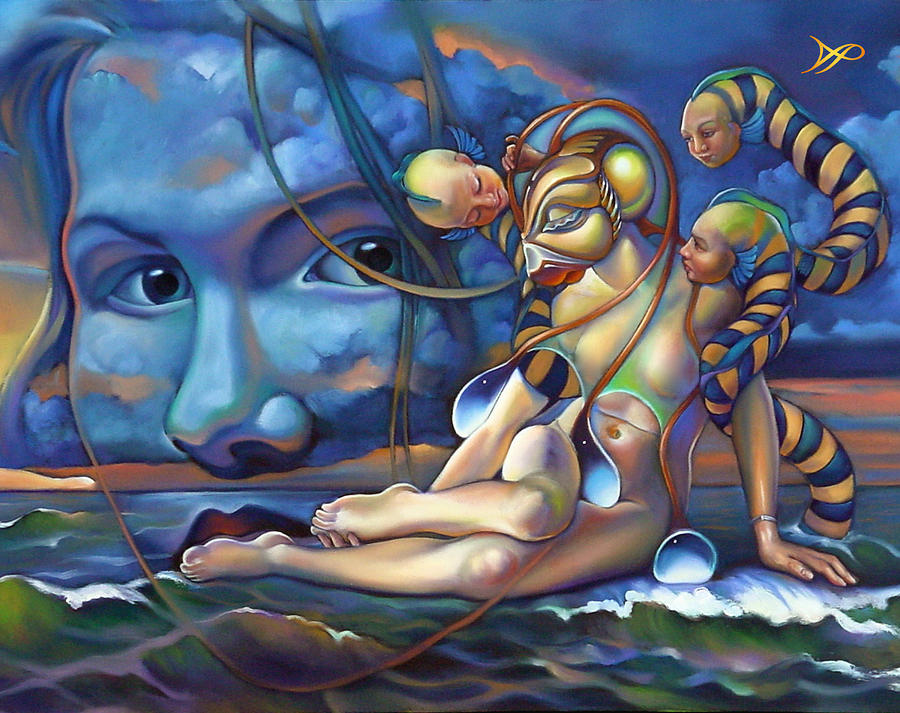 Venus Retrograde in Gemini
April 20, 2012
Astrology 4/30-5/6: Dark Spaces, Silver Light
May 1, 2012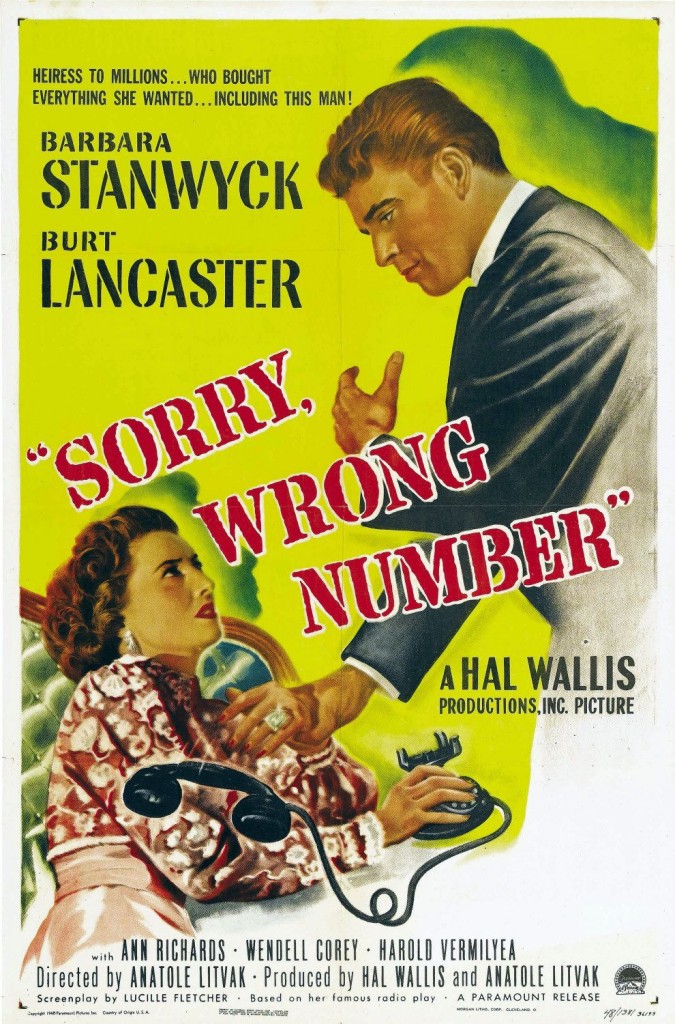 Hi folks,
I didn't have the time to pen a column for this week, but that very busy-ness just so happens to be an apt description of it.  There's a big Grand Earth Trine active all week, pushing the pace and demanding that things get done.  This one is formed by the Sun in Taurus, Mars (direct!) in Virgo and Pluto in Capricorn.  Neptune's Kite relationship with this Grand Trine seems to be inserting some confusion and vagary into what are otherwise rather concrete matters.
I'm seeing also seeing Venus in Gemini beginning to pump out the pre-retrograde weirdness- like having use charades through a pane of glass at the gas station to communicate that I wanted $20 on pump 5.   Keep an eye on communications and unexpected emotional oscillations as you make your way through the week's tasks.
I'll be back next week with a proper column.  In the meantime, you might want to give my article on Venus' Retrograde in Gemini a read.
Best,
-Austin
Austin Coppock is an astrologer, author, and teacher best known for his book on the Decans, as well as routine appearances on The Astrology Podcast. He began writing horoscope columns in 2004, which evolved into the publication of a series of
annual almanacs
and the Online Almanac project (powered by
Patreon
).
Periodical writing has ceased for some time, as Austin's focus became building his 3-year
Fundamentals of Astrology
course, electing talismans / materia for
Sphere + Sundry
, and finalizing the second edition of
36 Faces
, due in mid-summer (or fall) 2023.