The Silent Eye
May 14, 2012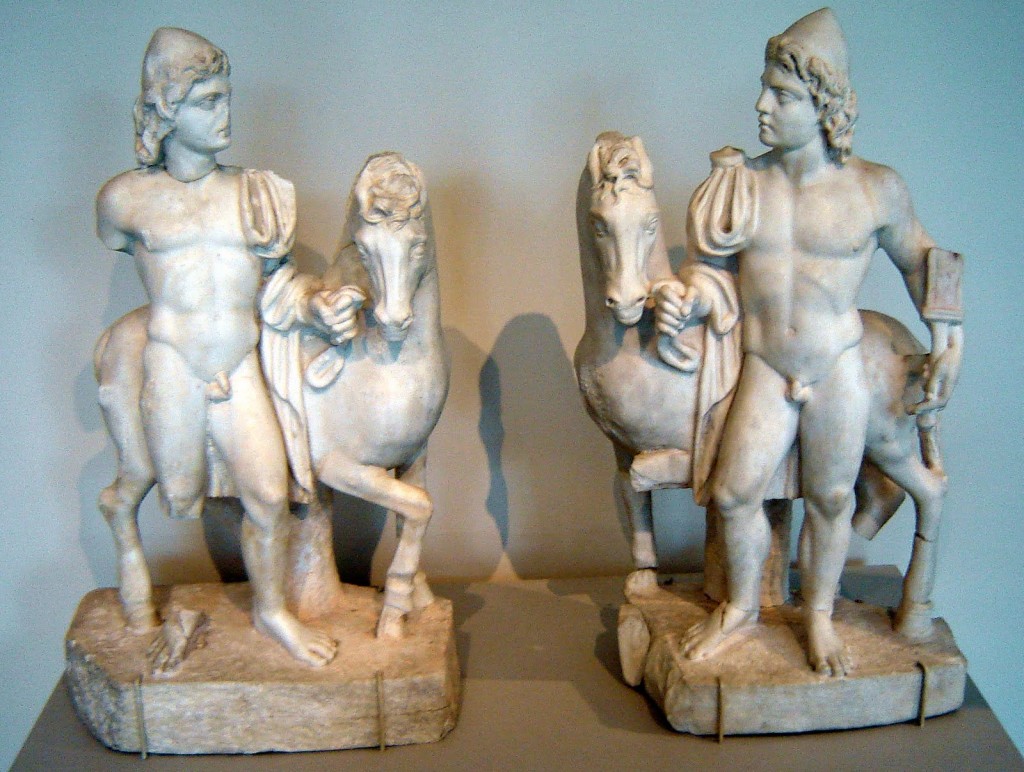 Jupiter in Gemini
June 12, 2012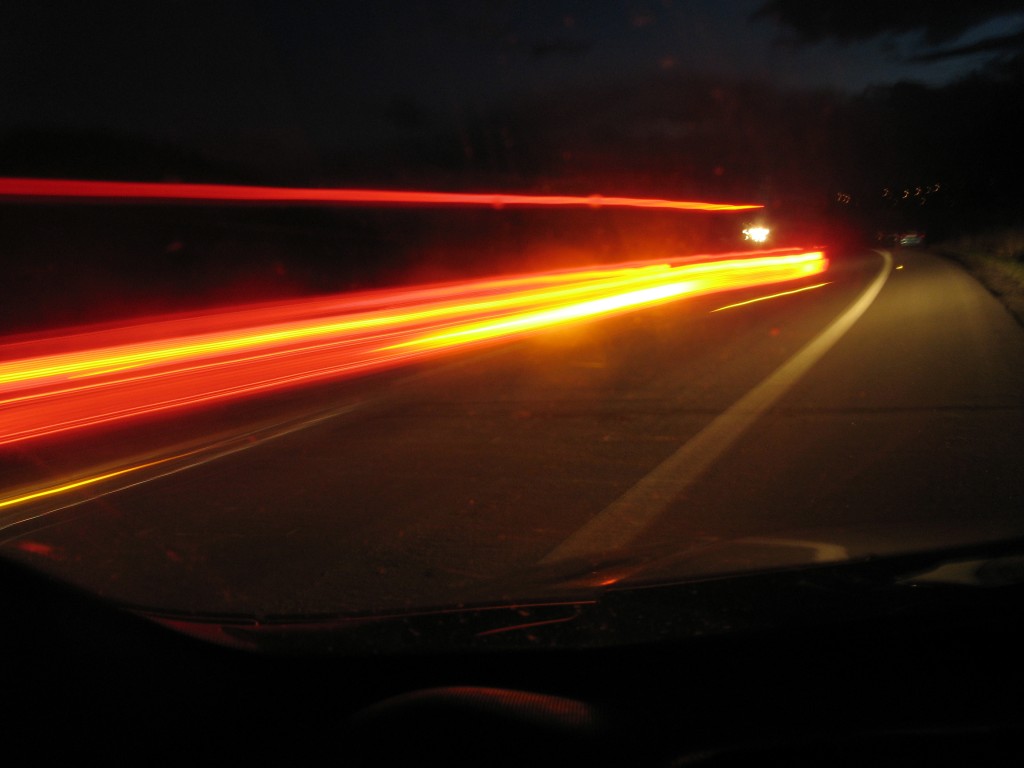 This week the Moon emerges from the sudden darkness of last Sunday's Annular Eclipse, creeping slowly toward early June's Partial Lunar Eclipse and Venus transit.  It will be Mercury, the messenger, who escorts us through the strange terrain between eclipses.
Mercury starts off the week with Monday's conjunction to Jupiter in Taurus, providing some help with the communication and travel difficulties that are part of the nature of this period.
Early Thursday morning, Mercury enters Gemini, joining the recently eclipsed Sun, the Tail of the Dragon, and retrograde Venus in the sign of the Twins.  Mercury is smart and fast in Gemini, speeding up communications and thought processes.  Mercury follows hot on the heels of the eclipsed sun, helping us find words for the rapid series of internal and external shifts occurring.  Mercury will move through this mutating zodiacal terrain until June 7th, when he enters Cancer.