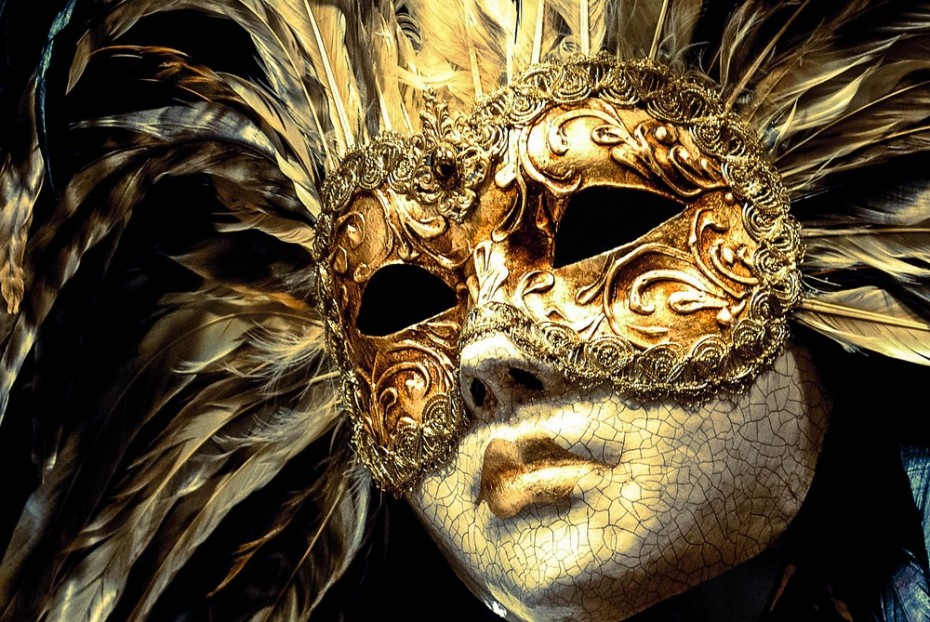 Astrology Aug 12th-22nd (♌III): Bright Masks and Dark Mirrors
August 14, 2017

Astrology of Wednesday, August 16th
August 16, 2017
The only planetary aspect completed today is a late-late night square between the Moon in Gemini and retrograde Mercury in Virgo. It is a good day to work on untangling whatever hijinks Mercury's retrograde has sent your way, as well as for steady and purposeful progress.
Astrology of August 8th – 22nd
Moon in Taurus -> Gemini (Krittika -> Rohini), 4th Quarter
Moon Enters Gemini: Aug 15 2017 7:04 AM
Moon Enters Rohini: Aug 15 2017 1:17 PM
Moon Square Mercury: Aug 16 2017 1:45 AM
See Current Chart
Austin Coppock is an astrologer, author, and teacher best known for his book on the Decans, as well as routine appearances on The Astrology Podcast. He began writing horoscope columns in 2004, which evolved into the publication of a series of
annual almanacs
and the Online Almanac project (powered by
Patreon
).
Periodical writing has ceased for some time, as Austin's focus became building his 3-year
Fundamentals of Astrology
course, electing talismans / materia for
Sphere + Sundry
, and finalizing the second edition of
36 Faces
, due in mid-summer (or fall) 2023.