Monday, January 16th
January 15, 2017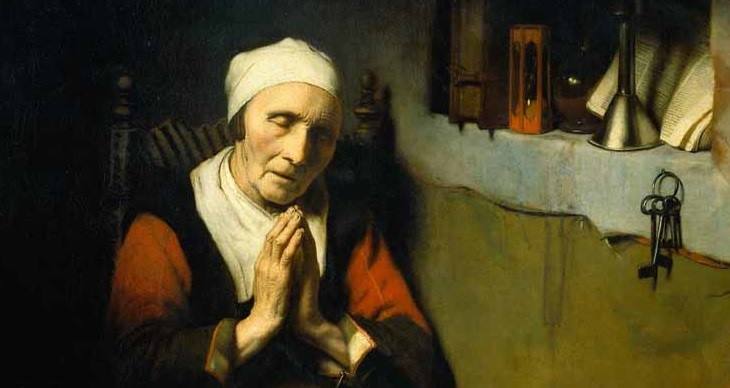 Astrology 1/16-1/22: The Blessing of Relentlessness
January 17, 2017
The only aspect on Tuesday is the Libra Moon's square to Mercury in Capricorn, which pulls the middle of the day toward conversation and speculation. Though there is nothing particularly malefic about Tuesday's aspects, Mars' pending square to Saturn is likely to shadow it with frustrations.
Read the Monthly Essay + Your Horoscope
Moon in Libra, 3rd Quarter
Moon Square Mercury: Jan 17, 10:40 AM
See Current Chart
Austin Coppock is an astrologer, author, and teacher based in Southern Oregon. His astrological studies include modern, medieval, ancient, and Vedic astrology, which he applies in consultation with private individuals, and teaches in a 3-year curriculum, the Fundamentals of Astrology.