Portland Lecture + Workshops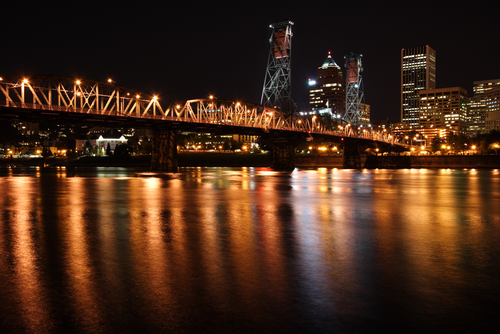 I'll be in Portland from the 22nd-27th of September and have a few events planned for the weekend. There will be a free lecture on astrology's past and present on Friday  (Sept. 23rd), a traditional concepts aspects workshop on Saturday (Sept. 24th) and a planetary energy work and meditation workshop on Sunday (Sept. 25th).    I should also have  time for an in-person reading or two early in the following week (Sept. 22nd-27th).
To sign up, you can reserve your slot and get pre-order pricing at the bottom of this page.  If you have any questions, feel free to contact me. Here's the info on the lecture and workshops:
FRIDAY'S LECTURE
History's Hidden Treasure

In the West, Astrology lay dormant for much of the 18th and 19th centuries.  Unfettered by much of the weight of the past, this hundred year break in the tradition allowed the astrology of the 20th century to move in wild new directions, achieving unparalleled  power to m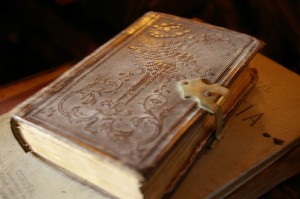 odel the human psyche, pioneering new techniques, and taking new angles on spirituality.
But now, in the morning of the 21st century, astrology has the opportunity to grow in a new way- by reclaiming our roots.  The past stands like a great, unopened treasure chest.  Inside are fascinating but forgotten techniques, alien and intriguing paradigms and connections to medicine, magick, philosophy, alchemy and art lost to contemporary astrology.  These exotic treasures will inevitably challenge and change the way we think about, practice and even experience astrology.  Let's have a look…
When? September 23rd, 7:00-9:00 PM

Where? 4426 SW Condor, Portland 97239 – Just SW of Downtown
How Much? Free!

SATURDAY'S WORKSHOP
Friendship and Enmity:
Traditional Tools For Understanding Aspects
It is the geometrical relationship of the Planets to each other that weaves the web of the birthchart. The Aspects are the language of these threads.  But many people get caught on aspects, unable to progress further in the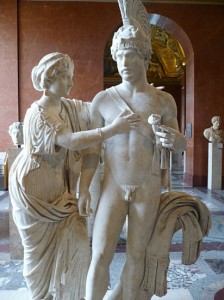 ir practice.
Traditional astrology can help.  Aspects are more than a geometrical angle- they're about relationship between planets.  Each aspect highlights the essential relationship between a pair of planets.  The astrologies of the past considered and codified these relationships, figuring out which planets were easy friends, which were natural enemies, and which were simply indifferent to one another.
We'll spend the afternoon injecting multiple traditional frameworks into this exploration of aspects- using world mythology, 17th century Astrologer William Lilly's tables and those used in Jyotish (Vedic Astrology).  We'll also apply traditional concepts to Uranus, Neptune, Pluto and more.
Whether you're just learning astrology, or have been struggling with aspects for years, you'll benefit from the support that traditional frameworks provide for analyzing hot planet-on-planet action.
When?  Sept. 24th 1:30-5:30 PM

Where? 4426 SW Condor, Portland 97239 – Just SW of Downtown
How Much?  $55 w/ registration after Sept. 1st.  $40 with registration before Sept. 12th.  Sign up for both workshops and get $10 off.
 Email ac@austincoppock.com to arrange payment and attendance.

SUNDAY'S WORKSHOP
Planetary Meditation and Energy Work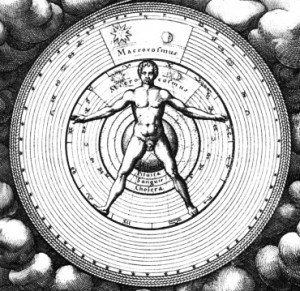 Astrologers have long discussed the role of intuition in astrology, the ability to "feel" planetary energy.  However, reliable methods of cultivating this sensitivity are rarely provided.  Fortunately, history abounds with practical techniques for attaining this elusive gnosis.
Sunday's workshop is a hands on introduction to planetary meditation and energy work techniques. We'll connect to the planetary wavelengths bodily, drawing from the arsenal of both Western planetary magick and Taoist celestial energy work techniques.  You'll come away from the workshop having plugged directly into the planetary currents and leave with a set of techniques you can use to cultivate the intuitive qualities so highly prized among astrologer.

When?  Sept. 25th, 1:30-5:30 PM

Where?  4426 SW Condor, Portland-  Just SW of Downtown.

How Much?  $55 w/ registration after Sept. 1st.  $40 with registration before Sept. 12th.  Sign up for both workshops and get $10 off.


 Email ac@austincoppock.com to arrange payment and attendance.

[icegram messages="9737"]