Mercury In Leo: Helios' Roar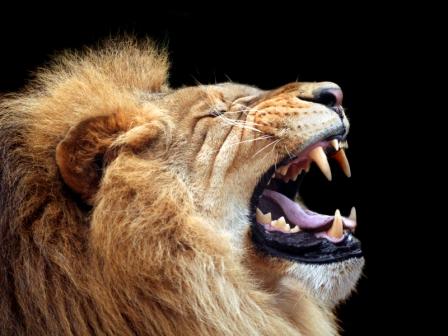 In Leo, Mercury's clever words escape his mouth as a Lion's roar.  Mercury's time in Leo highlights, aids and abeds self expression.  Whatever type or quality of self that might happen to be.  It's a good time for advertising and promotion, creative writing as well as lordly speeches and commands.   Strategies of appearance.
Just watch out for the way Mercury in Leo activates ego dynamics.  With roars escaping people's mouths and enlarged hearts all 'round, its easy to stumble into pointless spirals of mutually wounded pride.  Be loud, be proud- but be respectful.  If others can't do the same, silence them- by ignoring them. A shouting contest reflects poorly on all involved.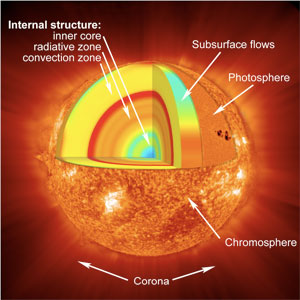 Nevertheless, beneath the ego, Mercury in Leo conceals the often latent ability to speak directly to the heart of the listener- and to the core of any issue.  This ability to speak from and to the blazing nuclear heart transcends the idiocy of the blustery corona.  Recognizing the difference will save you from some unneccesary suffering this season.

Mercury enters Leo on July 2nd, 2011 and then exits on July 28th.  However, after stationing retrograde in Virgo on August 2nd, Mercury will make his way back into Leo on August 8th, stationing direct on August 26th before leaving the Lion's sign for good on September 9th.  That's nearly 8 weeks of Mercury in Leo.

[icegram messages="9737"]