February 14th-20th: Toll Bridge
February 15, 2011
28th-6th: Address Unknown-Return to Center
February 28, 2011
In traditional astrology, Mercury is said to be in its Fall in Pisces. On the surface, this means difficulties with communications, problems with technology such as cell phones and the internet and complications and delays with travel.
But why is Mercury in its Fall in Pisces? Pisces' job is to connect every part of life experience, to put discordant concepts, emotions and events together. This is the inner meaning of the two fish chained together at the mouth- the juxtopposition of what cannot logically coexist, yet does. It is the mixing bowl, a cauldron, a retort in which chimerical hybrids are born. This action of collection and connection between polarized pieces is the power of Jupiter, which traditionally rules Pisces, and it creates integrity within the psyche and the life. All of the pieces resonate with all the other pieces.  Which is great.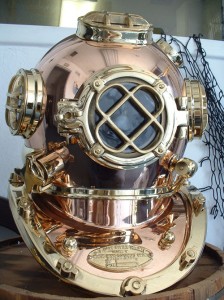 Good for breathing, not so good for talking.
But that's not Mercury's thing. Mercury's thing is finding and defining the differences, putting things into words, into math, into code.  Systems of difference. Pisces' focus on the whole blurs out Mercury's ability to keep track of the complex relationships between all the pieces. Mercury in Pisces is more suited to penning poems than writing concise emails. One can see it in the subtlety of the whale's song, as well as the fact that  fish can't talk. Either way, it's why traditional astrology considers Mercury to be in it's Fall in Pisces.