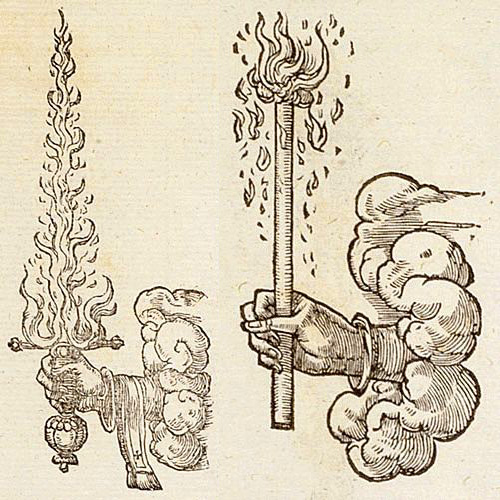 Tarot & Astrology 12 Recording Series
March 9, 2023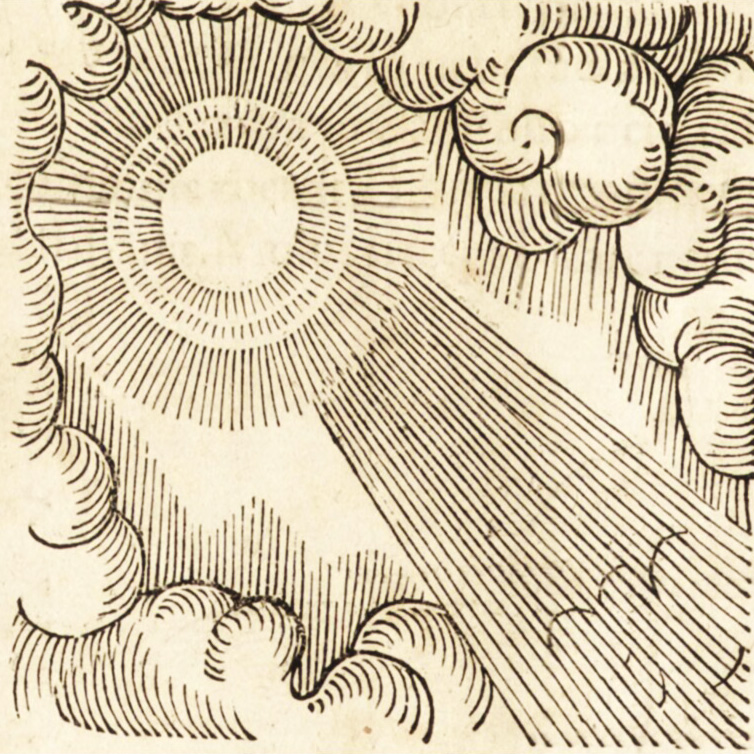 The Decans: Images and Applications 8 Recording Series
March 11, 2023
The Proper Care & Feeding of a Birth Chart: Planetary Refinement & Remediation 4 Recording Series
$108
This 4-week class focuses on figuring out how to get the most of the natal chart you have. In a game as complex as life, the cards you were dealt are often less important than the way you play them.
We'll learn how to quickly locate which planets in a given chart are naturally the healthiest and which are most prone to disorder, and then consider methods by which we might refine our strengths and remediate our weaknesses.
We'll also look at how to detect and address the varieties of planetary imbalance, looking for areas of excess, stagnation and deficiency, and then go over both internal and external methods by which we might bring imbalanced spheres back to a healthy equilibrium.
In addition to natal considerations, we'll also take a look at how various timing methods, such as transits, interact with the inherent strengths and weaknesses of our system, triggering points of crisis or triumph.
This class does not require deep technical proficiency in astrology. A basic understanding of the planets, signs, aspects and houses should be sufficient for the prospective student to apply the perspective and methods presented in this class.
Though not primarily a class on astrological magic, this class will cover ritual, energy work and meditative methods of remediation and refinement, and will thus serve as an excellent complement to magical studies.
What you get: Four recordings, approximately two hours each. They are in MP4 video format, with audio over an accompanying PowerPoint presentation. Files are instantly available to download after purchase in an email and from the My Account section.
Share