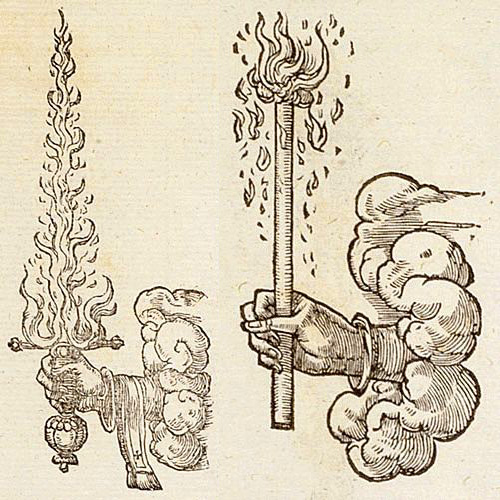 Tarot & Astrology 12 Recording Series
March 9, 2023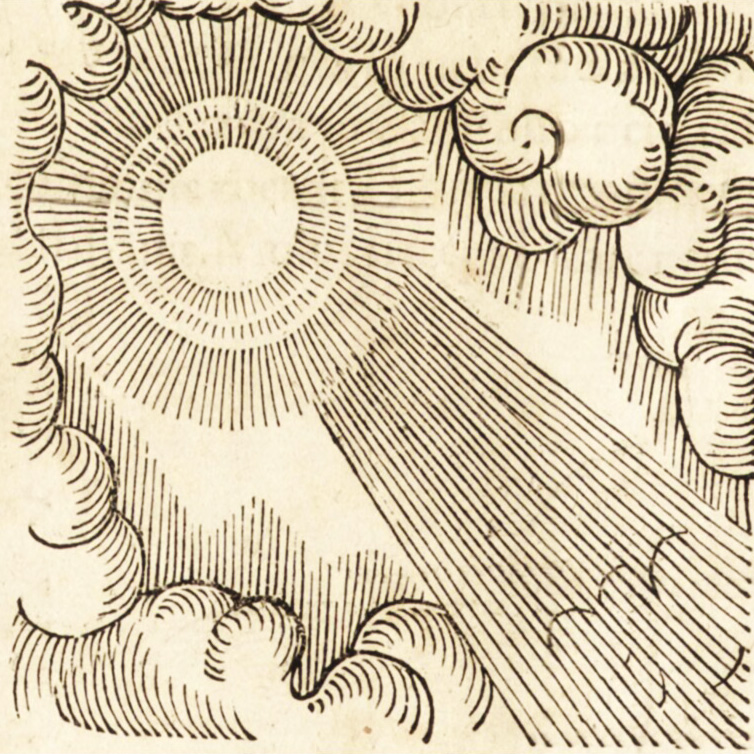 The Decans: Images and Applications 8 Recording Series
March 11, 2023
The Proper Care & Feeding of a Birth Chart: Planetary Refinement & Remediation 4 Recording Series
$108
This 4-week class focuses on figuring out how to get the most of the natal chart you have. In a game as complex as life, the cards you were dealt are often less important than the way you play them.
We'll learn how to quickly locate which planets in a given chart are naturally the healthiest and which are most prone to disorder, and then consider methods by which we might refine our strengths and remediate our weaknesses.
We'll also look at how to detect and address the varieties of planetary imbalance, looking for areas of excess, stagnation and deficiency, and then go over both internal and external methods by which we might bring imbalanced spheres back to a healthy equilibrium.
In addition to natal considerations, we'll also take a look at how various timing methods, such as transits, interact with the inherent strengths and weaknesses of our system, triggering points of crisis or triumph.
This class does not require deep technical proficiency in astrology. A basic understanding of the planets, signs, aspects and houses should be sufficient for the prospective student to apply the perspective and methods presented in this class.
Though not primarily a class on astrological magic, this class will cover ritual, energy work and meditative methods of remediation and refinement, and will thus serve as an excellent complement to magical studies.
What you get: Four recordings, approximately two hours each. They are in MP4 video format, with audio over an accompanying PowerPoint presentation. Files are instantly available to download after purchase in an email and from the My Account section.
Share
The Proper Care & Feeding of a Birth Chart: Planetary Refinement & Remediation 4 Recording Series
Great primer!
Learned a lot especially the planets in the houses I didn't know I need to take care and feed! Great work, Austin!
Proper care and feeding of birth chart
The classes I have taken so far have really filled in some gaps for me. I have a heavily afflicted and somewhat heavy birth chart and this gives me a way to improve that rather than feeling doomed by it. Thank you so much, Austin! More reviews to come as I begin to complete the other materials.
Excellent class!
I loved this class - the (star)dust of which is still settling in me long after downloading & listening. Austin has such a personable teaching style. He concisely demystifies some genuinely arcane, and potentially baffling magical knowledge. This class is bubbling over with rich insights which I'll be revisiting. It's a perfect combo of rigorous astrological technique and relatable experience. The class not only gave me new tools for refinement & remediation, but it reaffirmed some of my own personal practices and instincts. And although I've been practicing some of these techniques for years, I still learned so much and feel inspired to explore and adopt new ones to help both myself and others in my astrological practice.
This was such an interesting and informative class! I walked away with answers to questions I'd had for a while and with ideas about where to start. Highly recommend!
Excellent and insightful class if you're looking to hone in on a difficult chart placement, or two. I bought this course after the initial live class, and was wondering if the mentioned forums and discussions from the class would be available as further insight to glean, but unfortunately I'm not able to find the forums mentioned during the course on the website anywhere. Either way, anyone who listens to this can come away with something positive, and Jupitarian to add to their lives. Thank you Austin, and if there's a way to access the forums please let us know. Thanks again!
A friend purchased a gift certificate for me in late August 2020 and now in late October we've still not received any link--via either of our email addresses. We've reached out multiple times via email, the contact link on this website, and ensured that anything coming from this website has been added to both of our emails' safe sender list. I just want to take this course please. The PayPal payment went through months ago. I have still not received anything but an auto reply from this website. Thank you in advance.
Amazing presentation. Deep and magical. Thank you Austin for making this approach easy to understand. Before this presentation I was thinking about all of the issues in a subconscious manner, and doing the right/wrong things in accord with my instincts rather intentions but after your lecture I got more clear view of my natal chart and I got better understanding of my weaknesses and strengths. Thank you again for clearing up the fog. So much to learn from you
I took this class the first time it was offered and was hoping it'd be offered again for others to enjoy and be inspired by. It was so helpful to look at my chart from the perspective of imbalances, strengths and weaknesses. Much to think about and revisit in the future as one grows and changes.
Please offer this class again!