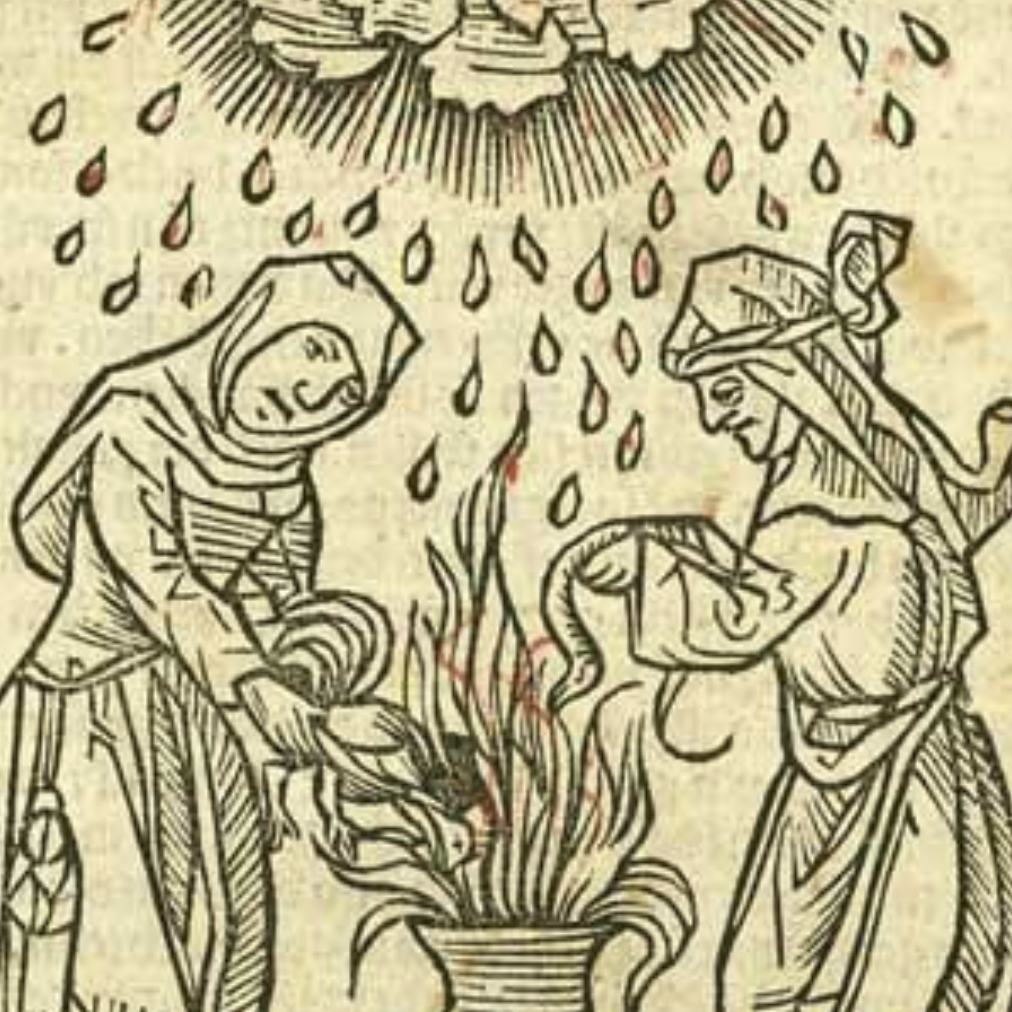 Talismans / Talismanic Materia
June 11, 2015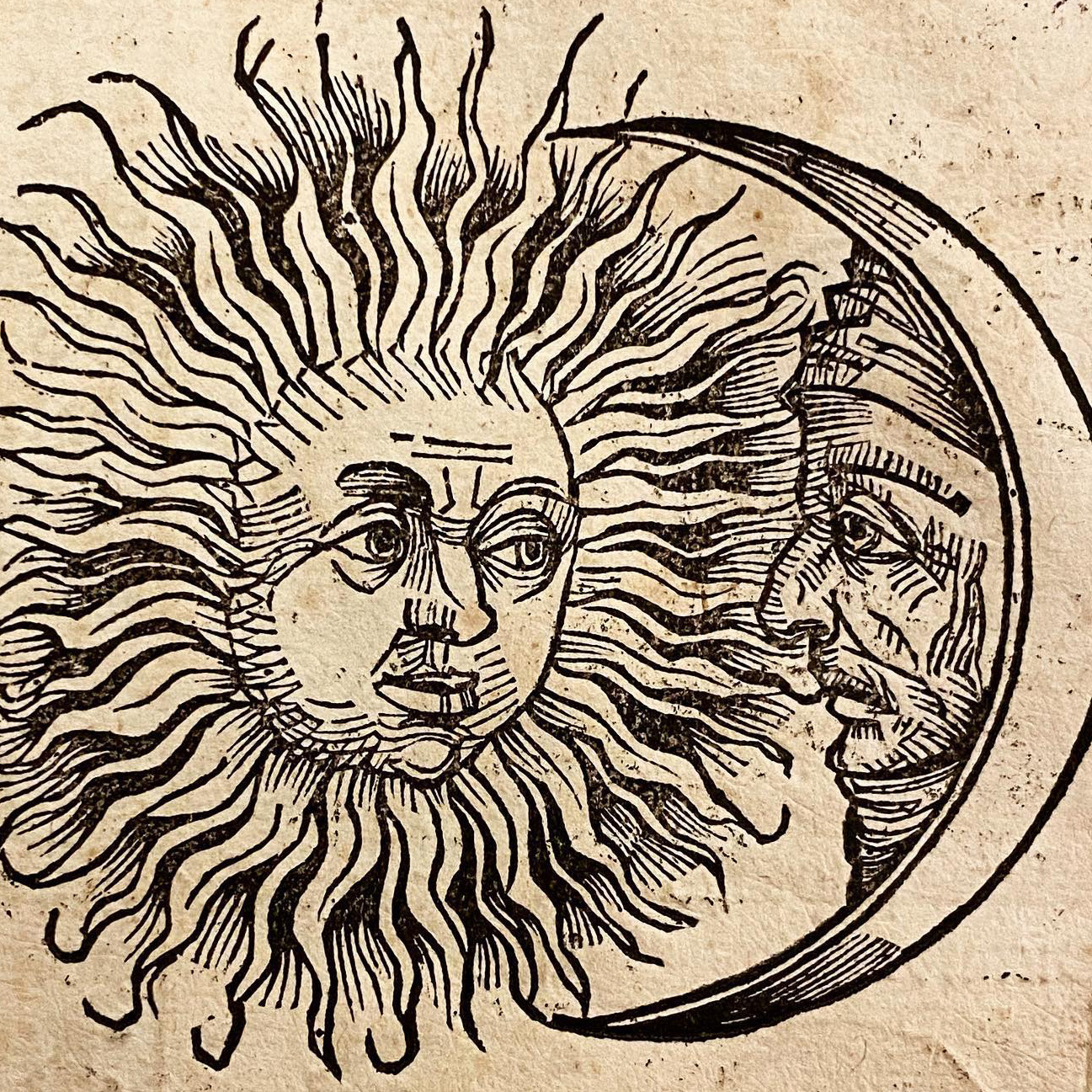 Understanding Planetary Days, Nights, and Hours Single Presentation
December 22, 2016
Here There be Dragons:
Nodes and Eclipses 4 Recording Series
$108
Originally taught in March 2016, the entirety of these sessions have been preserved in digital amber. After going through a rigorous editing process, this 4-week class is now available for purchase and instant download!
The lunar nodes, and the eclipses they foretell, are among the most potent and mysterious factors in astrology.
This 4-week class focuses on eclipses and the lunar nodes, which we'll approach from Traditional, Modern and Vedic perspectives. Once the core concepts and significations have been established, we'll take a look at the nodes and eclipses in every sign and house, and apply those meanings to both natal and transiting charts.
Share
fascinating
Just that. I loved listening to this!
Comprehensive yet easy to grasp
As a person with the nodes on the AC-DC axis, this course gave me much needed clarity on the influence of nodes in my life. Most of the information available on the nodes tend to be fragmented and contradictory. Austin gave a comprehensive overview on the various meanings of the nodes in each school of astrology and integrated the meanings into something which we can apply.
Enlightening
Thank you so much for this offering Austin! This really cleared up any confusion I had about the nodes and eclipses.
Excellent, in depth exploration of the nodes. Articulate and erudite, Austin brilliantly provides a solid foundation on the history, tradition and application of the nodes in chart interpretation. Highly recommended.
A Nodal Compass
The relief to have found concrete knowledge engagingly presented with multiple levels of insight is real. My Jupiter often leads me down the street, through the neighbor's kitchen, and up through the secret passage way back to the house, so I mean it when I say I've been around the block a few times with a lot of interpretations on the Nodes. Listening in to this during a Venus/Node square while forest fires turned the sky orange in my part of time, I finally felt like I'd reached the Captain's Quarters rather than the plank on my quest for navigating the Nodes. What is presented here is a true compass for understanding, interpreting, and interacting with the Nodes across the map. I can't say how grounding that is to find once you're there. Thank you, Austin Coppock for what is truly a masterclass presentation.
Here There be Dragons: Nodes and Eclipses 4 Recording Series
Perfection ! I got this recordings as I was approaching my 2nd Nodal Return. I have been studying Astro from some years, and the Nodes were points that were never fully explained, or the differing schools lead to slight confusion. Not any more ! This recording has filled that void, beautifully tying all the threads together. Austin is Articulate, Concise and well structured in his recording which covers every possible aspect of the Nodes, for both a beginner or advanced. I loved how he naturally meanders through the various histories and schools of astrology, as well as the various cultural interpretations of the nodes. This allows a more integrated understanding, connecting all the dots. I always struggled to understand how to interpret my 12 House Leo NN & SN with personal planets conjunct. But after listening to these recordings, I was blown away with how simply it describes something I have grown to intuitively know, and try to develop. I think I listened to them all within 24 hours ! With so many A-Ha moments : )
Thank you Austin.
Brilliant. I've studied astrology off and on for about 30 years, and have never been able to grasp the eclipses and nodes well enough to truly use them. This class has given me the confidence to do so, and I'm excited about the prospects for my astrological work. The first lesson reviews the astronomy, and incorporates Vedic and mythological insights, which adds considerable depth -- this lesson alone is worth the price of admission. Also, Austin's presentation is full of metaphors, which is great for those of us who are visual thinkers. He speaks slowly (not *too* slowly) and clearly, and there's a lighthearted feel to this while he imparts a lot of info, including quick tips for interpreting signs, planets, and houses (bonus, especially for beginners). Seriously fantastic, and I don't give rave reviews lightly. Tip: have your own chart, or the charts of people you know or have worked with before, on hand while you go through the class. Really helps to bring the lessons to life. Looking forward to learning more from Austin.
I enthusiastically recommend this course. I particularly like the easy way that I can access it repeatedly on my compluter so that I can gradually absorb all of the complicated knowledge Austin imparts. I am also struck by how Austin accepts, appreciates and integrates Vedic astrology into his teachings. His rendering of deep Vedic astrological wisdom combining it with western astrology I think is very valuable to western astrology. I think that the tendency for astrologers to have focus on one or the other traditions, Vedic or western is ultimately limiting. I look forward to a more global integration of all astrological knowledge and traditions. His methodical approach into discussing how the nodes affect natal charts and transits of houses and signs has given me a significantly deeper perspcective on recent life events and past personal cycles. I am disappointed about the focus on the inner planets opposed to the outer planets. I understand Vedic astrology has more deep knowledge on the planets that humans can see with the naked eye. I look forward to where the outer planets can be more fully integrated. I have heard astrologers who completely leave Uranus, Neptune and Pluto out of their astrological evaluations. This seems very limiting and ultimately restricts how astrology can benefit individual and human cultural evolution.
I just finished with this class via download. It was great. Austin is a fun teacher who is very clear and has a wealth of knowledge. I am glad he followed his 9th H Ketu calliing to teach the esoteric. This information was a sort of unveiling of a missing link for me. The only regret I have is that I was not able to take the actual interactive class since I have questions I would have loved to ask. However, this is a great, budget minded way to learn and I plan to do this again with another topic. Thanks for being such a great teacher and writer Austin.