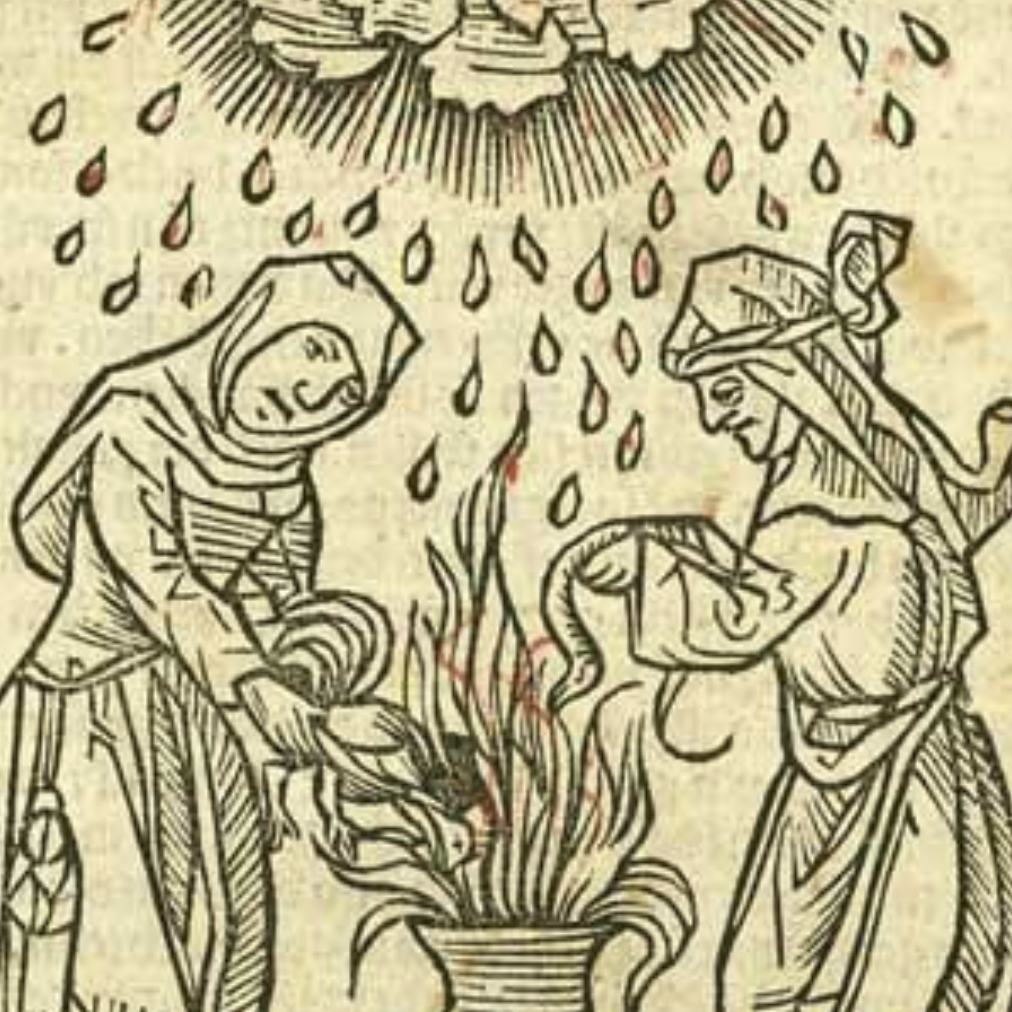 Talismans / Talismanic Materia
June 11, 2015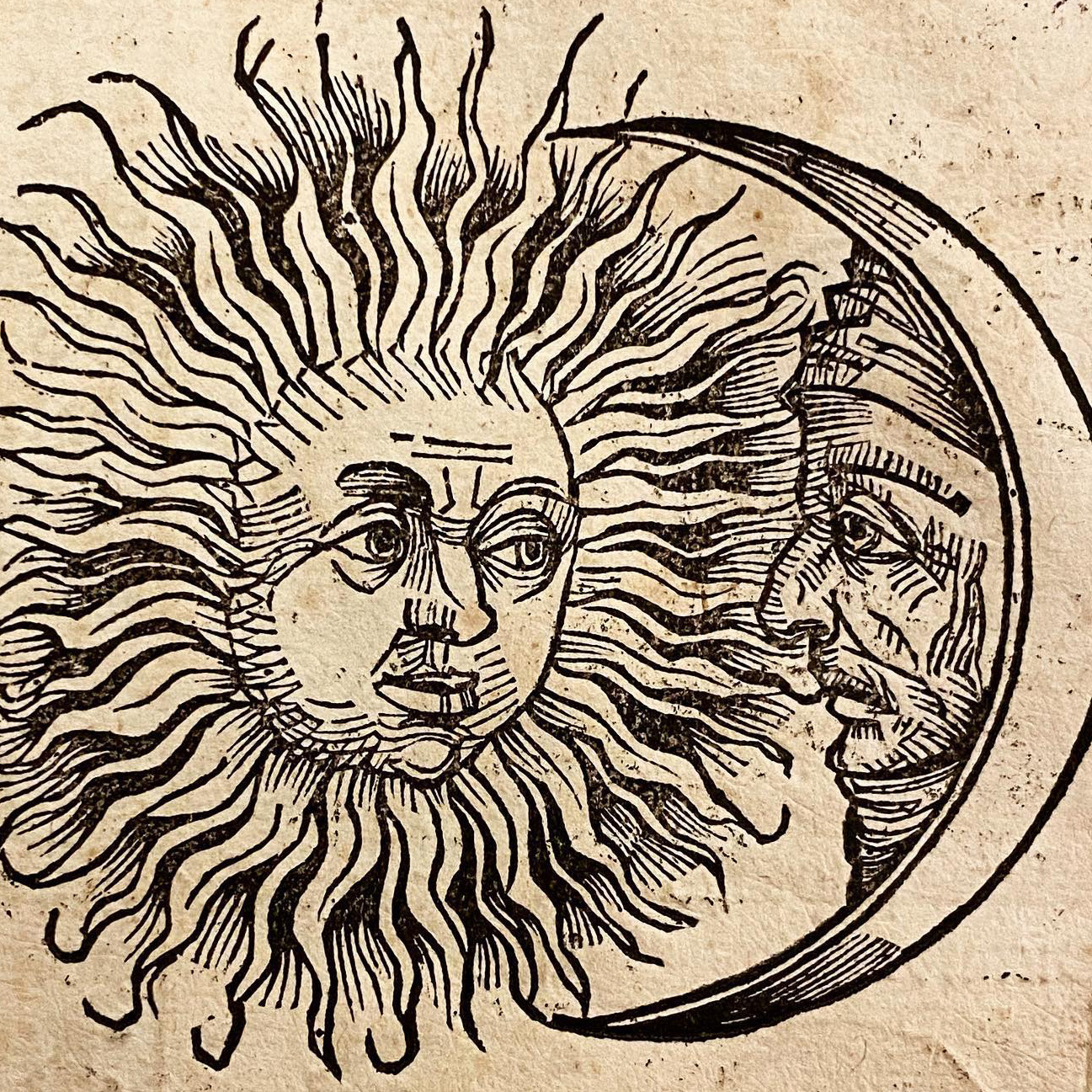 Understanding Planetary Days, Nights, and Hours Single Presentation
December 22, 2016
Here There be Dragons:
Nodes and Eclipses 4 Recording Series
$108
Originally taught in March 2016, the entirety of these sessions have been preserved in digital amber. After going through a rigorous editing process, this 4-week class is now available for purchase and instant download!
The lunar nodes, and the eclipses they foretell, are among the most potent and mysterious factors in astrology.
This 4-week class focuses on eclipses and the lunar nodes, which we'll approach from Traditional, Modern and Vedic perspectives. Once the core concepts and significations have been established, we'll take a look at the nodes and eclipses in every sign and house, and apply those meanings to both natal and transiting charts.
Share