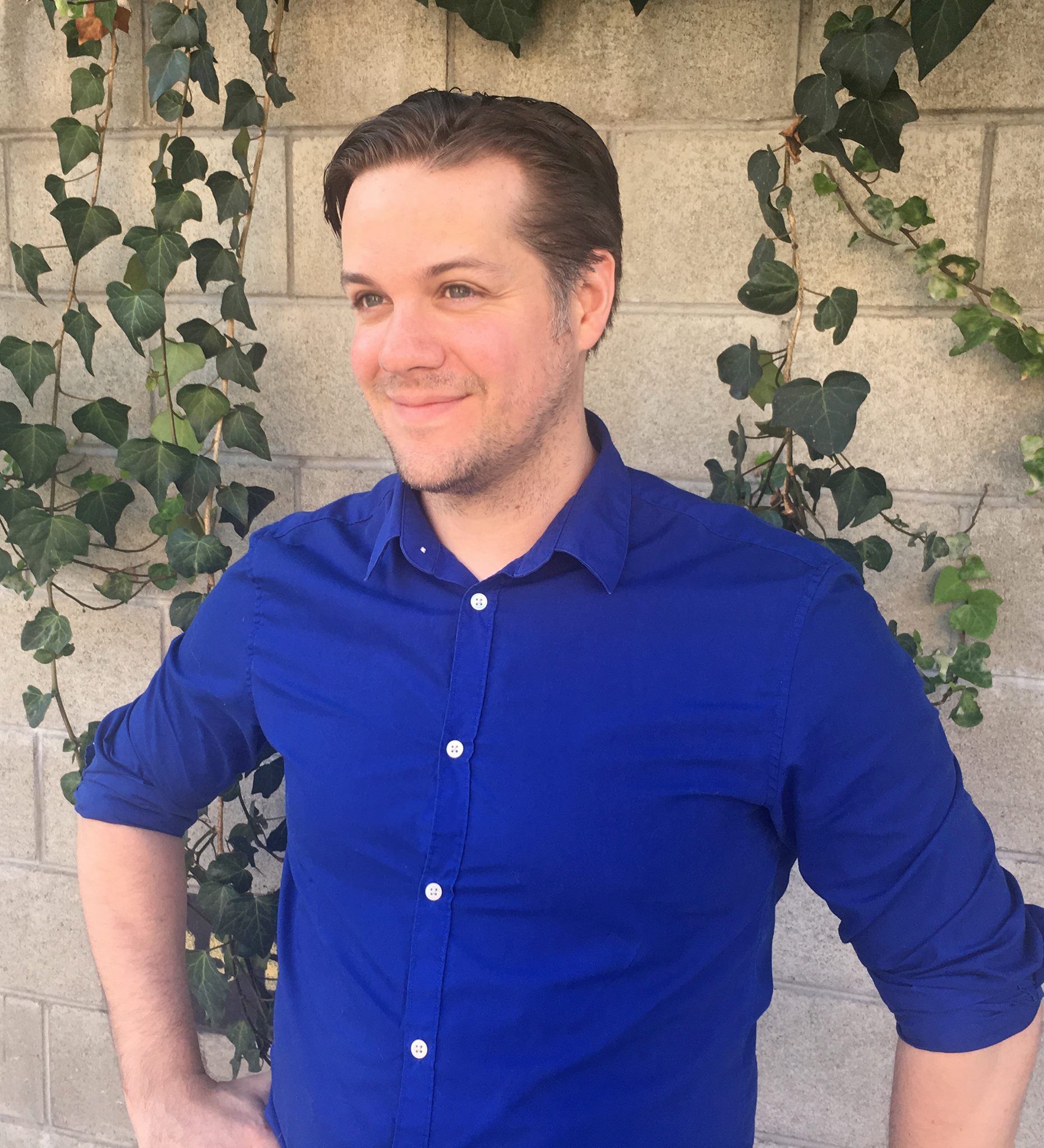 Austin Coppock is an astrologer, author, and teacher based in Southern Oregon. His astrological studies include modern, medieval, ancient, and Vedic astrology, which he applies in consultation with private individuals, and teaches in a 3-year curriculum, the Fundamentals of Astrology.    
One the leading figures in the resurrection of traditional astrological magic, Austin has written, spoken, and taught on the subject for well over a decade. He has served as chief electional astrologer and advisor for Sphere + Sundry since its inception, in collaboration with Kaitlin Coppock.
Austin has been a regular speaker at astrology, magic, and tarot conferences for nearly 15-years, having appeared at the UAC, ISAR, AFA, NORWAC, Denver Tarot Conference, and the Esoteric Book Conference. He has been a guest on a number of podcasts, and is a staple on monthly and yearly forecast episodes of The Astrology Podcast.
Written works include hundreds of columns, magazine articles, a series of annual Almanacs (2011-2015), and 36 Faces, the definitive text on the astrological decans. Austin was a contributor and co-editor of the astro-magical anthology The Celestial Art, and served as President of the 501c3 non-profit The Association for Young Astrologers. 
Fundamentals of Astrology
Austin Coppock's Fundamentals of Astrology program is one of the most rigorous and well-rounded astrological educations available. It encompasses all of the core basics, with special emphasis on the topics of natal chart remediation and astrological magic. 
The first "year" is self-paced, with additional live sessions taught by both Austin and qualified FOA graduate TAs. New batches of students are accepted quarterly, filling within hours.
Passing a proficiency exam enables matriculation into years 2-3+, beginning annually each April.
The program is coordinated through Mighty Networks, allowing students and instructors to connect, post homework, and ask questions.
Eavesdropping at Midnight is currently on hiatus, but will be resurrected at some point in the timeline. In the interim, two podcasts were released and are available for your listening pleasure. December 1, 2023
November 1, 2023
October 1, 2023
September 1, 2023
August 1, 2023
July 1, 2023
June 21, 2023
June 1, 2023

Talismans and Materia, elected by Austin Coppock